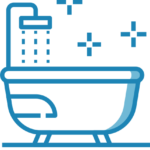 Recurring Cleaning Services
Our most popular service touches on all surfaces of the homes and concentrates on the high traffic areas. This service includes a Deep Clean rotation; We divide your home in to 4 different areas, and at each appointment, we handle the deep clean in one of these areas, keeping your home clean year round, and making sure there are not areas neglected throughout the year. We offer weekly, bi-weekly and 4 week services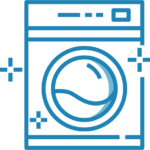 Deluxe Cleaning Services
The most comprehensive our services, the Deluxe Cleaning touches nearly every area of your home. It includes the hand wiping of baseboards, blinds, door frames among others.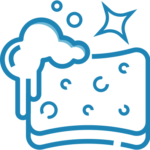 Move IN/OUT
Our Realtor Specialty! This service includes the cleaning of the home, cabinets inside and out, oven and refrigerator inside, and garage and porch sweeping. We also offer an optional for window cleaning and carpet cleaning if needed. We are a full solution for your realtor need. We guarantee our work to both parties the seller and the buyer, as long as your closing is within 3 days of the cleaning.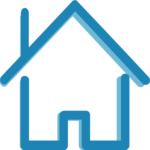 Real Estate Services
We provide services to help with your business transactions. From cleanings before pictures, after staging cleanings and move in/out cleanings. We offer a 100% Satisfaction Guarantee on our services to you, the seller and the buyer. You can know that once you hire us for cleaning, it will be done and it will be done the right way.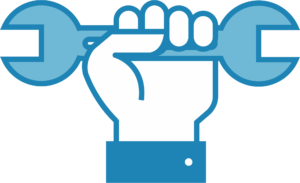 Post Construction
We are able to accommodate post construction jobs, wether is a full build or after a renovation, Royal Maids has the tools and experience to have your new home sparkling. Please contact us for a quote!
Now Get Up To 15% Off On Recurring Cleanings